About Us
Born from Need
Our founder fell in love with martial arts from an early age. Throughout his life he was always doing martial arts. Then when he turned 45 he turned his attention to Brazilian Jiu Jitsu. After a few more years he found himself showing up to classes 6 days per week.
Our founder had always tried various pain relief and muscle pain choices. From his Muay Thai days of using Tiger Liniment to his Kyokushin days of China Gel he always found himself buying anything he could get his hands on to relieve the pain associated with the gladiator lifestyle.
Finally, he decided to make his own high potency CBD relief oil where he infused clinical trial levels of USA Hemp Broad Spectrum CBD in single dose packages.
This way he didn't have to think about how much he needs to rub in for a dose. And he didn't have to worry about leaking CBD oil in his bag, or car, etc. Just fold a single dose pack past 90 degrees, and rub in the oil that comes out on the affected area.
Born from Need and it works as intended.

Our mission is to provide real CBD effect and on demand, by putting in the right amount of high quality broad spectrum CBD in each dose.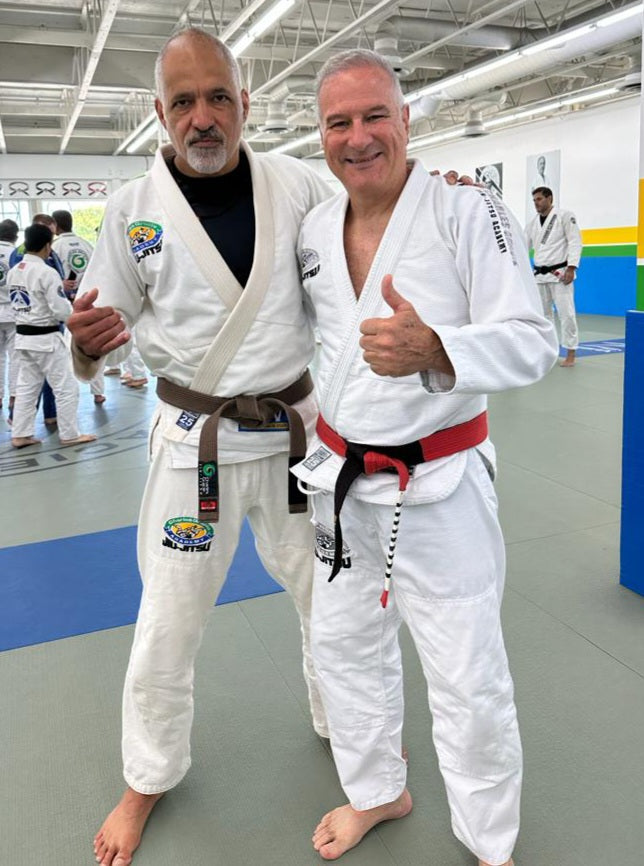 Meet Joe, XCBD Founder
Born in 1969 Joe was swept up by the martial arts craze of the 70's. That sent him down the path of a variety of martial arts including wrestling, kung fu, karate (Shotokan black belt and World Oyama Brown belt), And finally Brazilian Jiu Jitsu.

Joe is an active part of the Charles Gracie Jiu Jitsu family since 2015. He's also a member of the BJJ Globetrotters and attends BJJ weeklong camps on a regular bases. And if that's not enough, he got permission from his professors and he attends additional classes as part of the the Caio Terra Academy HQ in San Jose as well.

You can find Joe on the mats 6 days a week. Or, you can drop him a note via email at joe@xcbd.com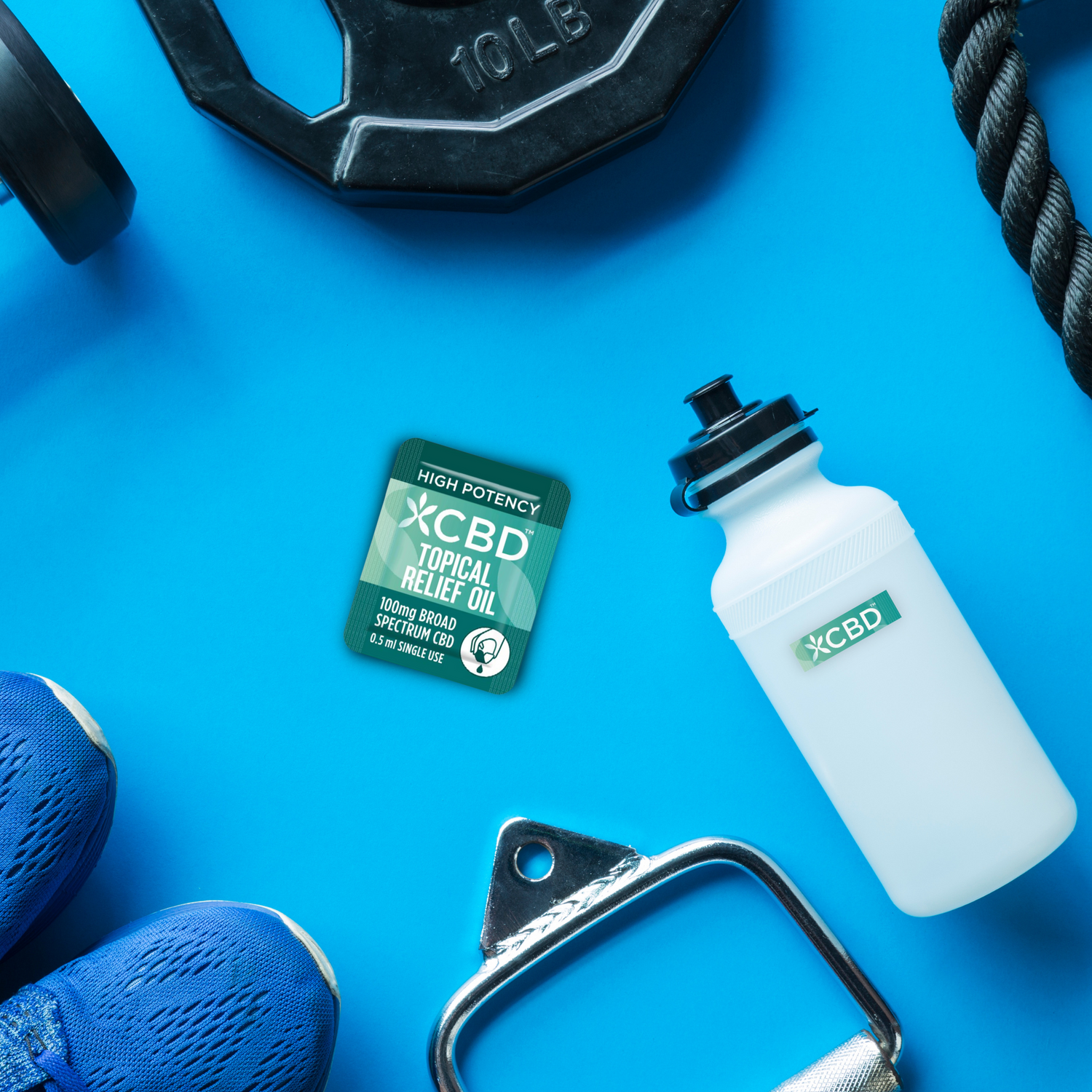 Our Store
We want to get XCBD in the hands of athletes in every sport. Ask us about being an XCBD sponsored athlete. We're here for you.